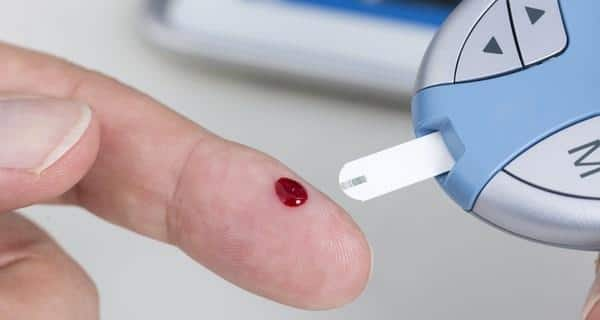 When you are suffering from a disease of lifestyle as diabetes you have to be very careful when traveling in or out. You can not eat the way you want and have fun and medicine box and insulin blows are his traveling companion. But from now on whenever you are planning a trip, consider these tips.
Pam Noonan, who is a registered nurse educator / diabetes by Sutter Gould Medical Foundation says
Before leaving for the trip, locate the nearest hospital and a pharmacy near your destination.
Make a list of medications and insurance cards and keep them handy so you can access them easily in case of an emergency.
Take your medications in your hand luggage in case of unexpected delays that allow access to their luggage. Read: first aid tips for diabetic emergencies
Bring your own food and water in case your flight is delayed. This avoids eating unhealthy foods.
Always carry a source of sugar such as glucose tablets or boxes of non-perishable juices to prevent hypoglycemia.
carry a glucose meter backup with extra batteries in case of an emergency.
Carry an identification card with your full medical data and contact details.
Image Source: Getty Images
---
.
This article was originally published on thehealthsite, Read the original article here

Posted in: Diabetes, Diseases & Conditions, Travelling with diabetes