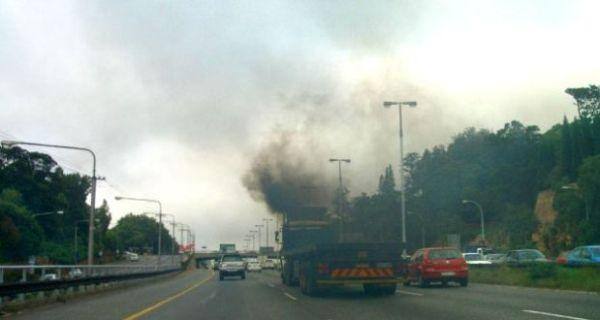 We are all well aware of the dangers of air pollution, difficulty breathing, skin rashes, less visibility name a few. A new study now gives us more reasons to avoid air pollution. Binds increased air pollution to decreased white matter in the brain. Read: Air Pollution: Urgent cause for concern
How was the study conducted?
MRI of the brain of 1403 women aged 71-89 years were studies with residential histories and air monitoring data. The researchers analyzed the effects of exposure to air pollution in these women during the past six to seven years. Read: Air pollution may increase the risk of stroke, anxiety
What the study found?
The study found that older women living in contaminated areas had significantly reduced white matter in the brain. Read: Air pollution may up heart and lung disease risk
What the study does conclude?
The reduction of white matter in the brain due to exposure to air pollution can lead to aging. The lead author of the study concluded that several areas of the brain including white matter are subjected to the neurotoxic effects of long term exposure to airborne particles.
The study is published in Annals of Neurology .
Image Source: Getty Images
---
This article was originally published on thehealthsite, Read the original article here

Posted in: Ageing, Air Pollution, Diseases & Conditions