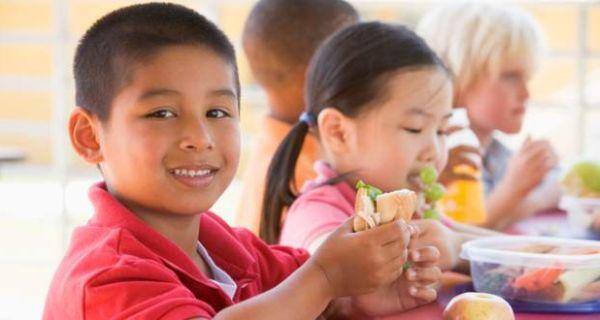 While the entire nation is celebrating Day independence with great pomp and joy, children in Patna could never have thought this day would take them to a hospital. About 100 children were sickened after eating sweets distributed by a head village of Darbhanga district of Bihar to celebrate Independence Day, police said. The incident took place in the village of Ranipur in Darbhanga, about 200 km from here. 'The mukhiya people distributed sweets to celebrate Independence Day. But soon after consuming, many children are sick, "said a police officer in the district (Read: 11 Ways to help your child eat better ).
Children complained discomfort after eating sweets, followed by vomiting and were admitted to the Medical College and Hospital Darbhanga. the condition of 20 of them parents and relatives of those is said to be critical, an official said. According to reports, children launched a protest and demanded action against the head of the people (read: Do not force your child to eat )
After numerous k ids fell ill due to contaminated mid-day meal in Bihar in July , this case of children suffering from digestive problems seems to be the next in the state. We are celebrating our 69th Independence Day, our freedom, but we are a really free? Children in India are leading a healthy life? Ask yourself once.
Source: IANS
Image Source: Shutterstock (This picture is only an objective representation)
This article was originally published on thehealthsite, Read the original article here

Posted in: Children's health, Diseases & Conditions, Healthcare in India, Patna, Symptoms