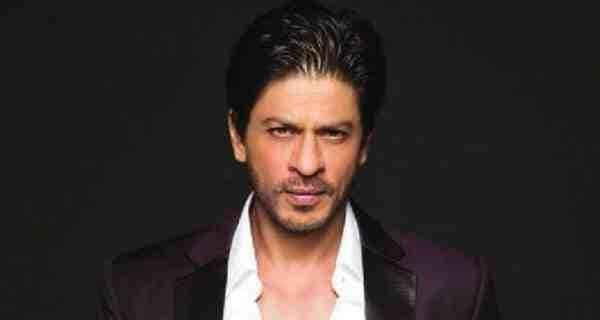 The Bollywood Badshah Shah Rukh Khan tweeted about his injury. It seems that the actor suffered a serious injury during the filming of his latest movie FAN. Twitter:
This is not the first time the 49-year-old actor was injured on the set. Earlier this year in May, King Khan tweeted on a thigh injury he suffered while appearing in a television contest sabse Shana Kau n. He said that he has been given the injection to cure the injury, but the pain was unbearable.
The S uperstar has also suffered a broken shoulder early last year during the filming of the movie "Happy New Year". During this time, the ligament of the left knee was also broken and therefore, the doctor had advised him complete rest. And even during the shooting of Ra.One and Chennai Express, Shah Rukh Khan was reported to be suffering from an injury. Whatever the cause of the injuries, King Khan always proved to be as strong as its fan base.
We wish a speedy recovery and quick and all the best for his next film FAN.
Image Source: Getty Images
This article was originally published on thehealthsite, Read the original article here

Posted in: Bollywood actors, Bollywood celebs, Diseases & Conditions, Shah Rukh Khan, Shah Rukh Khan injury