size influences the health of the baby's mother ;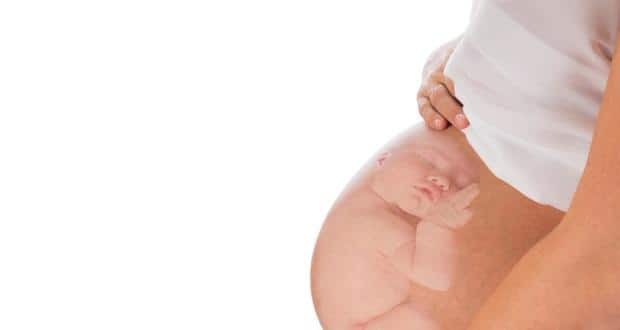 Previously it has been suggested that the "race" and " ethnicity "are largely responsible for the differences in the size of babies born in different populations and countries. However, a baseline study led by researchers at the University of Oxford has shown that the growth of babies in the womb and birth size, especially their length, are more strikingly similar the world – when babies are born with healthy , well-educated and well-nourished mothers. The study involved nearly 60,000 pregnancies in eight urban areas defined in India, China, Brazil, Italy, Kenya, Oman, the United States and Britain.
'Currently not all are equal at birth. But we can be, "Professor José Villar lead author of the University of Oxford in Britain said." We can create a similar start for everyone making sure that mothers are well educated and fed, by treating the infection and providing adequate prenatal care, "he said." Do not say that women in some parts of the world have small children, as they are predestined to do so. It just is not true, "Villar said. The researchers conducted ultrasounds early pregnancy until delivery to measure the growth of the bones of babies in the womb, using identical methods in all countries and Machinery same ultrasound (Read .: How to write a good birth plan )
also measured the length and head circumference of all babies at birth. If mothers education, health and nutritional status and care during pregnancy are equally good, babies have the same chance of healthy growth in the womb and future health. The findings lend credence to the chorus calling for international standards to assess fetal growth and size of the newborn. fetal growth and size of the newborn are currently being evaluated in clinical worldwide through at least 100 different growth charts (Read: kicks your baby: 6 surprising facts ).
The findings appeared in the journal The Lancet, Diabetes and Endocrinology .
Source: IANS
may also want to read:


This article was originally published on thehealthsite, Read the original article here

Posted in: Baby, In the news, Mother care, pregnancy