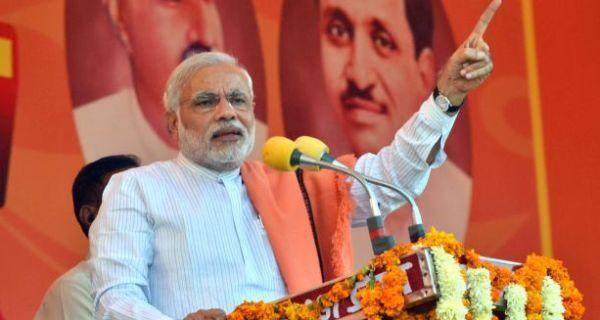 June 21 is the International day of yoga
New Delhi, June 21: the practice of yoga can lead to a reduction in health costs, said Prime Minister Narendra Modi, in a conference here to mark the first International Day of Yoga on Sunday. "Yoga is not a system but a state of being. It is a philosophy and not just a set of exercises," Modi told the conference. The prime minister said stress diseases and many lifestyle such as diabetes and hypertension can be managed with yoga.
"The burden of disease is shifting to non-communicable diseases. There is ample evidence that the practice of yoga helps combat stress , "he said, adding that yoga also helps in the full development of mental faculties." There can be a huge reduction in the cost healthcare if practiced yoga. You can increase the power of innovation, technology and knowledge and improve the quality of life. "
He said in a world suffering from mental stress, yoga promises peace. 'Attention and concentration is created, promises strength. We live in a world divided by material gain and conflicted by the lack of understanding each other. " it is said that yoga transforms lives. there is no one who does not want to live life to the fullest. yoga is the key to living life to the full, "Modi said. The prime minister also unveiled the commemorative coins and a stamp marking the International Day of Yoga in function.
You may also read:
Source: IANS
photo source: Getty images
---
for more articles on yoga, visit our section yoga . For free daily health tips, subscribe to our newsletter .
This article was originally published on thehealthsite, Read the original article here

Posted in: Fitness, Healthcare in India, International Yoga Day, Narendra Modi, Yoga