Tip # 92 No diet eating foods with trans fats ;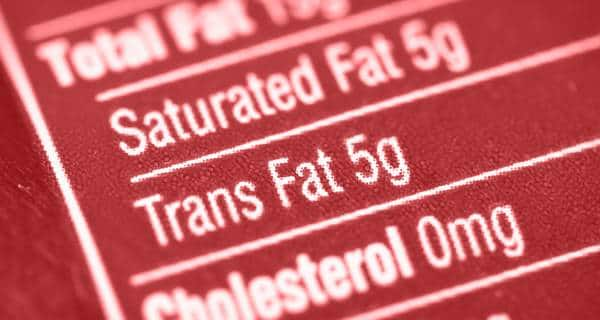 If you want to lose weight effectively and also avoid other problems health conditions such as heart disease, diabetes, cancer, depression, infertility and so on, it is important to stop eating completely everything that has trans fat in it. Mostly it found in packaged foods, such as chips, cake mixes, cookies, etc. As a precaution, avoid packaged foods without any food labels because they may contain trans fats.
These fats are man-made to make sure packaged foods lasts longer through the process of hydrogenation of liquid oils. Dietician Pooja Makhija explains in his book "Eat Delete 'when foods are eaten with trans fats, your body forms trans fatty acids are extremely dangerous to health. The regular consumption of these foods can lead to obesity, since they have no nutritional value and can ruin your weight loss plans Even if you are not planning to lose weight, you should avoid at all costs
Just read the food label before buying. Choose which clearly state that have no trans fats. They are worse than saturated fats. Moreover, all fats from your diet do not skip eating good fats is essential, even when on a weight loss diet. These are the good fats that you should include in your diet.
Image Source: Shutterstock
Text Footnote TheHealthSite. com does not guarantee any weight loss through this method because the results can vary from person to person. We recommend that you consult your nutritionist and doctor before following any of the tips suggested here.
---
This article was originally published on thehealthsite, Read the original article here

Posted in: Fitness, Trans fats, Weight loss, Weight loss tips