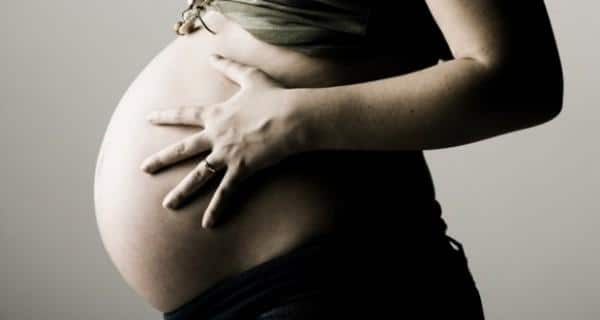 This certainly should come as a surprise to everyone out there! According to a mapping project malnutrition, up to 50% of all pregnant women suffer from anemia. What else? As many as 74% of children under five suffer from anemia.
The "Mapping Project malnutrition 'is an interactive tool that includes an online map for information and specific knowledge of each country in the global challenge of malnutrition.
Developed by the Global Alliance for Improved Nutrition (GAIN) supported by Amway, the project report said 50 percent of pregnant women and 74 percent of children under five are anemic. Read about 7 natural remedies to keep anemia at bay!
Furthermore, the fact that 62 percent of children show insufficient levels of vitamin A and malnutrition is the most important risk factor of death in children under five stands.
"The objective of this project is to raise awareness of malnutrition in all its forms for political leaders, health and business can discuss, develop and eventually implement solutions," said Dominic Schofield, director and advisor senior technician GAIN, in a statement. Read about there's more to anemia, which only iron deficiency!
the map includes data from more than 30 countries representing income low, medium and high and provides an easy way for statistics and views, country by country nutrition problems.
data from the World Health Organization, UNICEF and the Lancet is obtained, and includes more than 40 indicators to help track malnutrition and obesity
with inputs from IANS
image Source. Getty Images
---


This article was originally published on thehealthsite, Read the original article here