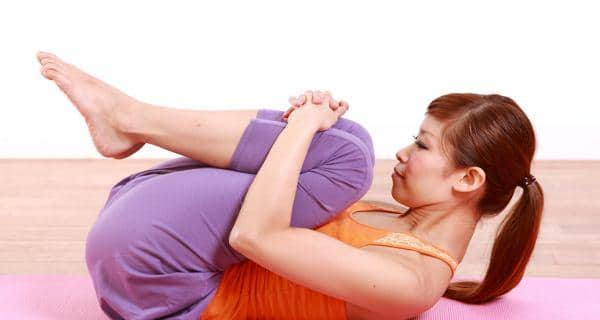 Yoga has strong backing on the world stage, Narendra Modi , and he called for the observance of the International Day of Yoga. Recently few enthusiasts even perform yoga on the Great Wall of China on the occasion of the day. Our PM has been tweeting yoga postures on a daily basis and healthy yoga pose today is pavanmukhtasana or wind relief. This asana is great to get rid of abdominal gases and improve blood circulation in the hip and joints.
Narendra Modi tweeted:
Steps to make the asana:
flat on the floor stay hands by sides of your body and legs outstretched.
As you inhale, bend your knees and slowly bring them to your chest.
lift his head up and touch the knee with the forehead.
Hold this position for a few consecutive breaths.
As you exhale, slowly release the legs to the ground.
Lay in shavasana or corpse pose for a few seconds and sit on sukhasana or easy posture .
word of caution:
Avoiding this asana if you have high blood pressure, hernia or herniated disc.
Image Source: Shutterstock
---


This article was originally published on thehealthsite, Read the original article here

Posted in: Fitness, International Yoga Day, Narendra Modi, Pavanmukhtasana, Yoga, Yoga asana